Cannabis Advocacy Group Introduces Medical Marijuana Petition To Oklahoma Secretary of State
Posted by Marijuana Doctors on 04/10/2014 in Medical Marijuana Legalization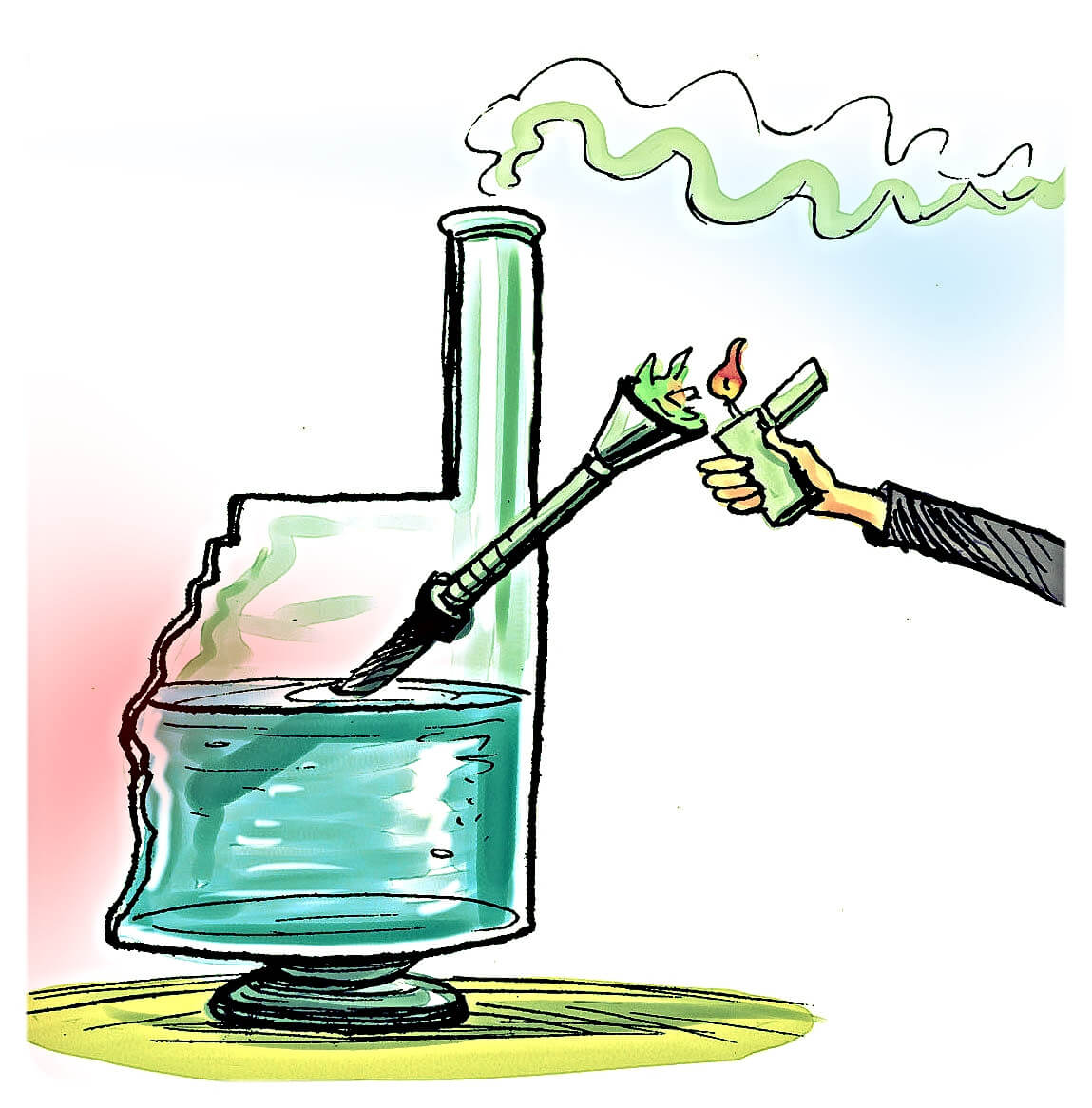 While compassionate pieces of legislation have made their way across decisive chambers in the Deep South, the nation will now turn its attention to yet another surprising state, but this time completely across the country – Oklahoma. In an unexpected turn of events, a group known as Oklahomans for Health is set to submit an application for petition with Oklahoma Secretary of State Glenn Coffee. The application for petition would let voters decide whether medical marijuana should be legalized in the Sooner State or not.
As an activist group, the organization's mission is to educate Oklahoma residents on the therapeutic benefits of medical marijuana. The primary objective – appropriately enough – is to allow doctors to have the ability to recommend marijuana as an alternative treatment option for patients who are suffering from a serious or debilitating medical condition such as cancer, glaucoma, Parkinson's disease and multiple sclerosis.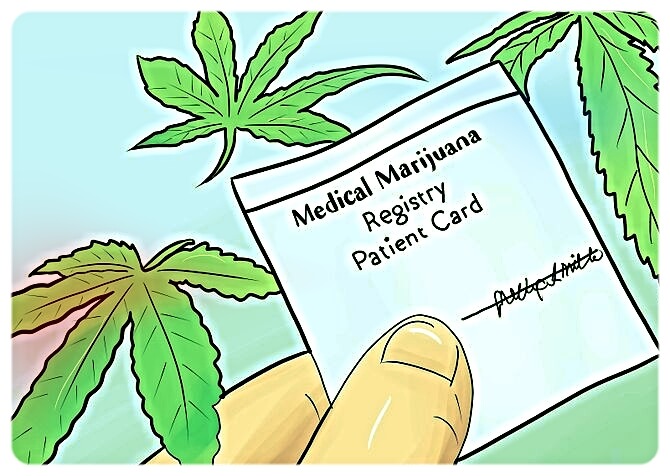 (Above: Oklahomans for Health is making great strides towards helping patients in Oklahoma achieve wellness. However, this is not the first time that legislators have been presented with legislative action medical marijuana. Just last year a Senator filed two separate bills that were thought to break the mold and change the state's laws on marijuana. House Bill 902 would have legalized medicinal marijuana and HB 914 would have reduced the penalty for those caught with a small amount of marijuana.)
It should be noted that Oklahomans for Health is also lobbying for a law that would allow medical marijuana to be grown, dispensed and consumed for medical purposes only. The Oklahoma State Department of Health would strictly regulate the proposed program and would keep a close eye on all operations. Prospective patients would have to apply for an Oklahoma medical marijuana card with the Department of Health, and all medical marijuana dispensaries would have to be state-sanctioned and able to provide an accurate inventory of medicine at all times.
As per the proposed initiative, in order for a patient to obtain an Oklahoma medical marijuana card they would have to not only be Oklahoma residents, but they would also be required to pay a $125 application fee. A board-certified physician in Oklahoma must also sign off on recommendation for a medical marijuana card before any medicine can be consumed and before any documentation is issued.
If in the event that both Oklahoma's Secretary of State and Attorney General sign off on the petition – which is greatly anticipated – Oklahomans for Health will then have ninety days to gather almost 200,000 valid signatures. The signatures must then be verified by the state, and if all pass verification (and meet the required number), a question would be placed on the November 4, 2014, general election ballot. Voters would come face-to-face with the question that has been lingering for years: "Should medical marijuana be legalized for therapeutic purposes in Oklahoma?"
Oklahomans for Health's legislative move comes at a perfect time, as this even trails the heels of a poll that was conducted and portrayed around seventy percent of Oklahoma residents supporting a law allowing medical marijuana use.