Cannabinoids Inhibit Tumor Growth in New Japanese Study
Posted by Marijuana Doctors on 07/29/2013 in Medical Marijuana Research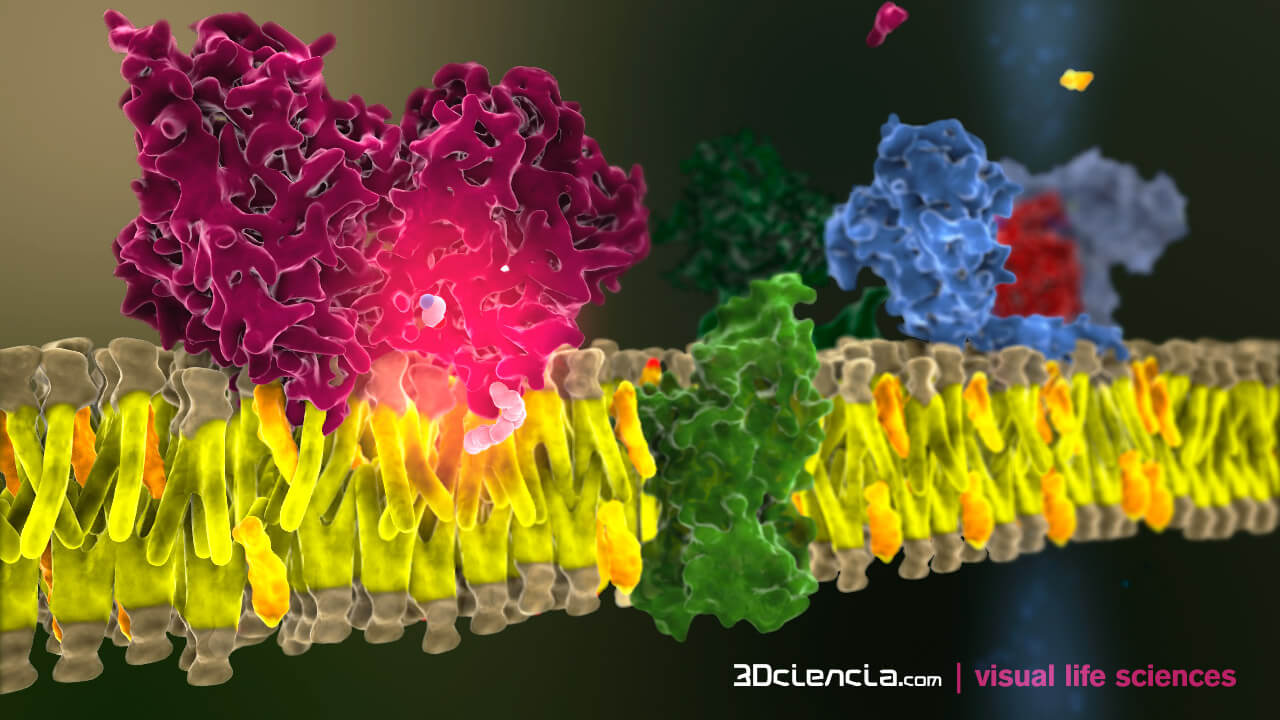 A new study published by Japanese researchers in the Journal of Pharmacy and Pharmacology suggests that Cannabinoids may play an active role in inhibiting the growth of tumors and cancerous cells in mice. Mice are used in many research studies because they are biologicallly similar to humans. Mice have 99% identical genes arranged in almost the same order on their chromosomes as humans.
Researchers incorporated the mice in their study through a process called carcinogenesis. Carcinogensis is the process whereby normal cells are transformed into cancer cells. Researchers injected the mice with 7,12-dimethylbenz[a]anthracene (DMBA) in order to initiate tumor growth and 12-O-tetradecanoylphorbol-13-acetate and to cause inflamation and metastasis of mutated cells.
Researchers then foucused on use of synthetic cannabinoids and its effects on cancer. They discovered that cannabinoids were observed for their abillity to counteract the skin cancer growth caused by 2-O-tetradecanoylphorbol-13-acetate. Researchers noted that cannabinoids markedly inhibited tumour promotion. The study presented that cannabinoids may be used in cancer chemoproventive agents in the future.
This of course is complimentary, supportive and contradictory to the United States Federal Government's Patent on Cannabinoids and it's stance on Medical Marijuana and as a Schedule 1 Narcotic with "no currently accepted medical benefits".