FlashVape Vaporizer Review
Posted by Marijuana Doctors on 04/24/2014 in Medical Marijuana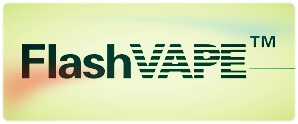 Waiting is always the hardest part. When I found out that we were going to conduct a product review on the FlashVape – a Canadian-bred innovation that has received nothing but rave reviews – I simply couldn't wait until the moment it arrived on my desk. After doing some research and gaining a little bit more insight on this portable electric vaporizer, I was delighted to find out that the advantageous possibilities provided by this machine were truly countless.
Right off the bat, it's absolutely essential to address what separates this portable vaporizer from the rest of its competitors: with a tag-line that firmly states this device will commence vaporization in less than five seconds, that's something that should be put to the test, right? It's pretty seldom that anyone comes across a portable vaporizer that can almost instantaneously start the vaporization process faster than you can say supercalifragilisticexpialidocious. Boasting "no warm up time required," with a simplistic style with an instant rate of success, I was assured a sense of quality and immediate efficiency before so much as opening the box. I personally believe this company takes an immense amount of pride in their ability to provide a quality product to consumers.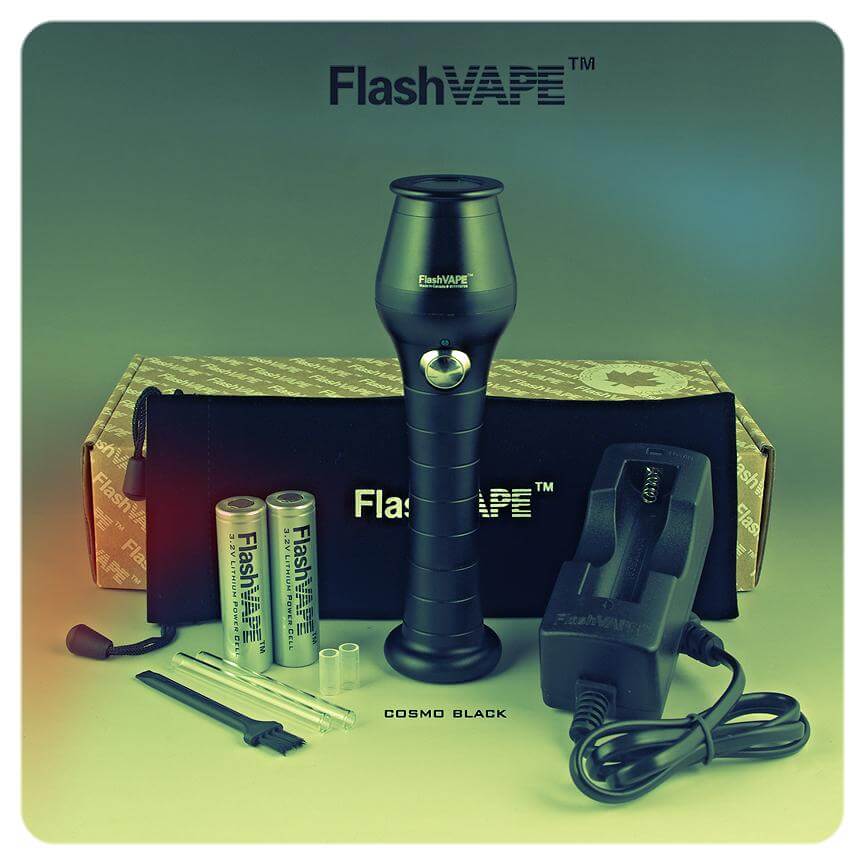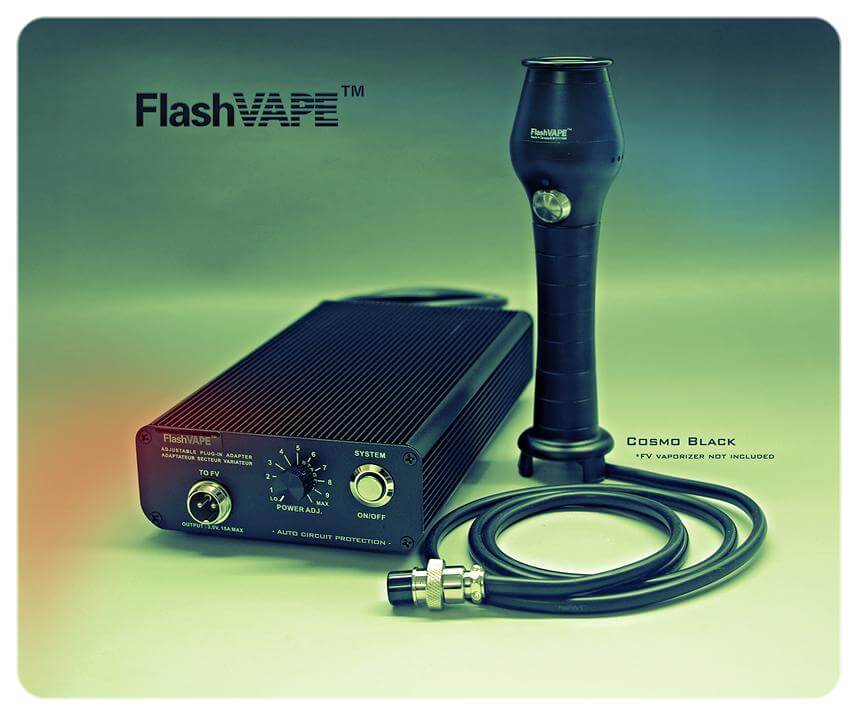 The FlashVape features a ground up safety construction, built with the user's absolute best interest in mind. In order to assure such safety precautions are taken, the very design of the vaporizing system has a safely isolated air path, high-capacity rechargeable safety batteries, a stainless steel ceramic-core heating element and a power switch built into the base for no "unintended power-on time." Featuring a unique product design that allows users to take advantage of friendly functionality, the only necessary act is for the user to click an alloy button, similar to that of a flashlight, in order to get the vaporization process started. This means there is no warm up time required whatsoever; a patient's favorite organic medicine, dried medicine or liquid concentrate is fully ready to be vaporized in under six seconds. As FlashVape proudly advertises, "If you can count to five, you know how to use this vape!"
The structure of the FlashVape itself reminded me of a light saber that came straight out of Star Wars, which I would have to say serves as the basis for this product's all-alloy sleek and appealing design. However, I am happy to report that the FlashVape does not weigh as much as I imagine a light saber would, so hand held medicating can be done with absolute ease. Providing consumers with solid, machine-precision construction, this portable vaporizer contains a 100% anodized aluminum alloy body and a 100% ceramic core – pristine quality to the touch.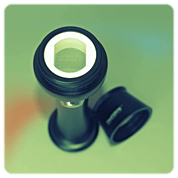 In terms of specifications, the FlashVape contains an enormous 1″ diameter bowl area that features a replaceable screen – sturdy enough to withstand a series of temperature-driven vapor sessions. Utilizing direct-flo side vent technology, the FlashVape ensures patient's a clean air path when receiving any vapor. This portable electric vaporizer even contains a see-through window at the top of the device, a completely unique feature that allows patients to see what's going on inside the vaporizing device before they draw any vapor.
Easy to take apart, easy to clean and easy to use, there isn't much medicating consumers could find wrong with the FlashVape. The manufacturer even states that this portable vaporizer can be taken apart and cleaned with ease through its removable-features such as the see-through tempered glass window at the top of the device. Additionally, for absolute efficiency, the FlashVape can even be dipped in isopropyl alcohol from up to the base of the ceramic core to the stainless steel heating element!
Representing a truly innovative side of this industry, the FlashVape successfully provides the medical marijuana industry with the option of choosing an effective and 100% safe method of properly medicating. The FlashVape is number one in comfortability and ease in use. No strings attached and no functionality problems, this vaporizing device is truly a fantastic product that lives up to its name. It should also be noted that aside from this product's portability aspects, there is also a unique desktop function that allows patients to hook the portable vaporizer up to a desktop power supply with individualized temperature control.