The Calm Before The Storm: New York Finally On The Brink of Legalizing Medical Marijuana
Posted by Marijuana Doctors on 06/12/2014 in Medical Marijuana Legalization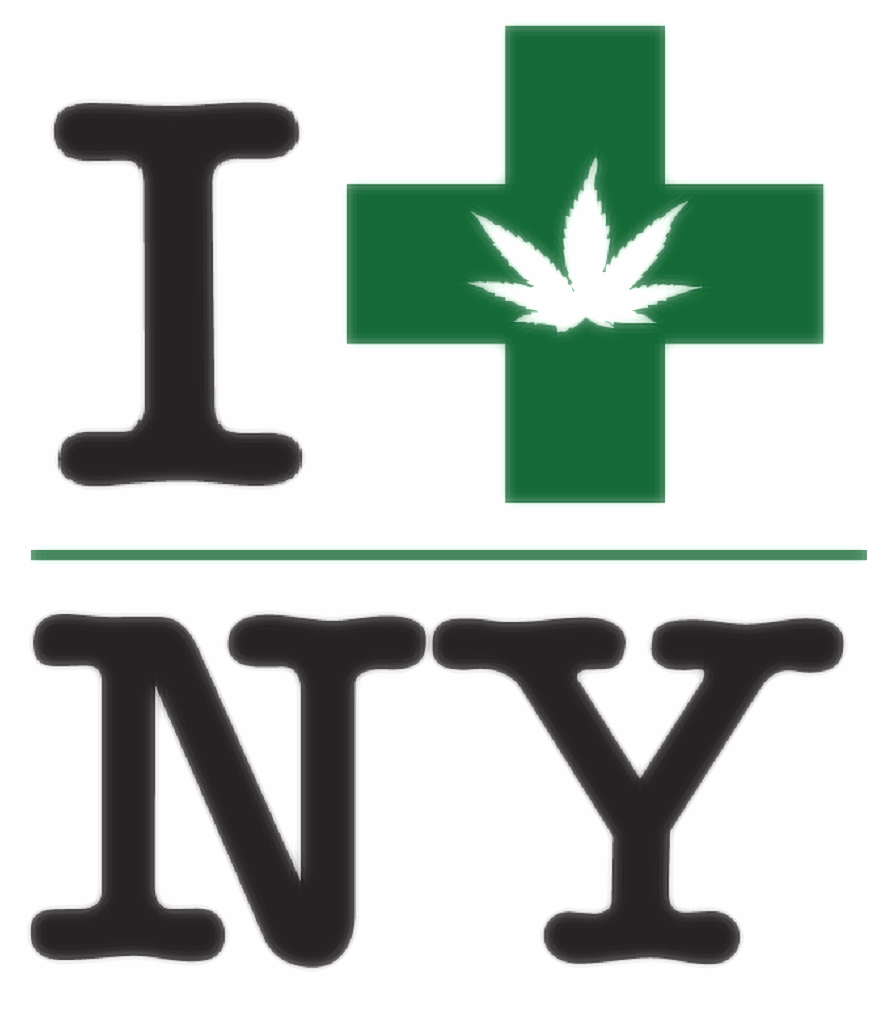 In yet another demonstration of growing support for medical marijuana, New York's proposed Compassionate Care Act has gained another co-sponsor – Senate Vice President Pro Tempore, Republican George Maziarz. Hailing from the sixty-second District of Niagara County, Maziarz has been associated with many landmark pieces of legislation during his political career.
While the Compassionate Care Act's potential victory would only add to Maziarz' list of memorable accolades, for all we know he could play a part of the bigger picture and open the flood gates for GOP members to lend support.
The Compassionate Care Act – recognized legislatively as Senate Bill 4406-B – would effectively allow patients with serious and debilitating conditions to become eligible to access medical marijuana under the supervision of their primary healthcare provider or practitioner.
While the measure has already been passed in the Senate Health Committee, the bill now rests quietly in the Senate Finance Committee. The Committee Chairman, Senator John DeFrancisco, recently told the Syracuse Post Standard that he would allow a vote on the Compassionate Care Act if he receives the green light from Senate leadership.
(Above: (From left to right) Senators Timothy M. Kenny, Senator Mark Grisanti and Senator Geroge Maziarz. Each of these legislative officials have provided their support for compassionate medicine in New York and have lended their voices in praise of the Compassionate Care Act.)
Republican support for the Compassionate Care Act has begun to steadily increase over the last five months. It was only two weeks ago that Senator Bill Larkin – a Republican out of New Windsor – voted in favor of the measure while it made rounds in the Senate Health Committee and it was earlier this month that Senator John Boracic – another Republican, hailing from New Delhi – announced his support for the Compassionate Care Act. Meanwhile, only a couple of days before Boracic made his announcement, Erie County Republican Chairman Nick Langworthy published an op-ed in the Albany Times Union supporting the measure.
George Maziarz, the third-highest ranking member of the Senate Republicans, now joins Senator Robach and Senator Mark Grisanti as Republican co-sponsors of this compassionate measure. Patients, healthcare providers and advocates alike, have outright praised Senator Maziarz and called on Senate leadership to finally allow a vote on the measure.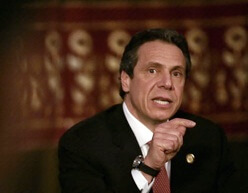 Meanwhile, Governor Andrew Cuomo said today that he would sign a bill to legalize medical marijuana – but only under the condition that the legislation "makes sense." Governor Cuomo has never committed to signing the bill if it is passed, but his comments today lead us to believe in some form that he would be open to signing this piece of medical marijuana legislation. However, whether the bill ever makes it to Cuomo's desk remains to be seen. The legislative session is scheduled to end June 19, and Senate Republican Leader Dean Skelos continues to express reservations about the bill.
Is the countdown finally on for medical marijuana legalization in New York? With two weeks left on the legislative session, there are many questions left unanswered. At this point, only time will tell what the future may bring for compassionate medicine in the Empire State.