What California's Marijuana Regulations means for the Cannabis Industry
Posted by Marijuana Doctors on 10/01/2015 in Marijuana Politics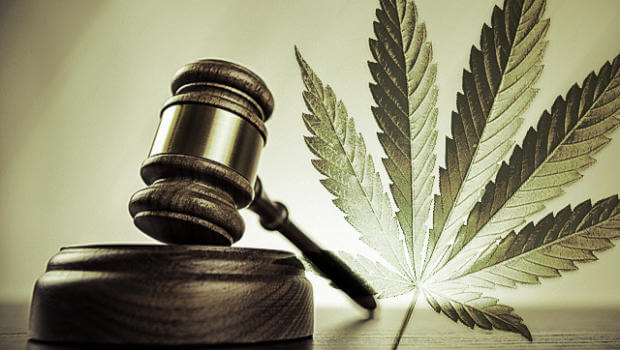 It's been nearly two decades and California has reached a deal to regulate medical marijuana. Cannabis enthusiasts are always weary about government involvement, however from the industry's perspective…these changes are welcomed.
Consumers also can rejoice in the fact that there will be some sort of regulatory process within the industry which will aim at making cannabis safer, more accessible as well as cost accessible. While the deal has been approved, it will still take roughly two years to work out all the kinks and set up the rules.
The Bureau of Marijuana
One of the main aspects agreed on was to create a Bureau of Marijuana to oversee the entire industry. Within this one organization, specific sectors will be established that will relate to licensing, production and cultivation, distribution and so forth.
This means that on a State wide scale, there will be rules that will exist to protect cannabis related businesses. No longer would you cross a county line and break the law, but would be protected by State regulations and thus this means more security for cannabis businesses.
As mentioned, these rules and regulations haven't even been officially created and the information provided here is more of an informal "spitball session" where legislators are thinking about the "best case scenario" for all parties involved.
The system will also create accountability checks which means that cannabis prices wouldn't fluctuate as much and would essentially create "market standards".
Good thing or bad thing?
Overall, the regulations seem to favor the cannabis industry and aims to establish it as a legitimate industry. Some dispensaries would most probably fail some of the regulations however for the most part things will only become more efficient…or so they promise.
Nonetheless, it seems that the California initiative will be one of the more complex and outright cannabis policies in the nation.
Once California embraces the concept of recreational marijuana and establishes their model for cannabis regulation, it will only be a matter of time until the rest of the US follows. For consumers, these cannabis regulations means that you'll have better quality weed, tested for pesticides and presented as any other good on the market.
However, there is some issues of concern. California Patients are suing the government for infringing on certain rights to Prop-215 which were granted and protected by the proposition.
Specifically speaking of,
1. Patient gardens now limited to 100 square feet.
2. It is now a crime to share a joint from your garden with anyone.
3. Must now use your regular doctor for recommendations, most of whom have no experience with the medical use of cannabis
4. Allows city, county or both to ban cultivation, storage, manufacture, and transport.
Source: The Weed Blog
While the rules are still in the making, we'll have to see how this story plays out.