Breaking News! Connecticut Announces The First Six Medical Marijuana Dispensaries
Posted by Marijuana Doctors on 04/03/2014 in Medical Marijuana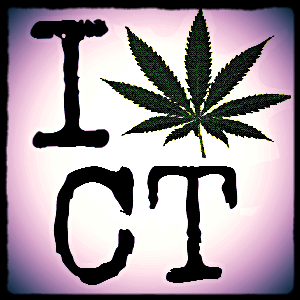 An event that was met with great anticipation, Connecticut Department of Consumer Protection Commissioner William M. Rubenstein announced just yesterday the names and locations of the Constitution State's first six medical marijuana dispensaries. Rubenstein's announcement is considered another substantial milestone in the implementation of Connecticut General Statutes Chapter 420f, or a piece of legal verbiage that provides for the palliative use of marijuana for patients suffering from one of Connecticut's eleven qualifying illnesses.
Hailed as a historic day, the dispensaries – all of which have been authorized by the state – will be legally able to dispense a multitude of medical marijuana-based remedies to those who possess a debilitating condition and have received a medical marijuana certification by a licensed physician. Patients who have obtained a medical marijuana recommendation have received clearance from their physician that they would benefit from the therapeutic use of medical marijuana and may become registered with the state's Medical Marijuana Program.
"With the selection of dispensary facilities, all necessary pieces of the medical marijuana program are in place and we are poised to provide patients with a safe and secure source of needed medicine. As retail points from which products are dispensed and educational materials are provided to patients, the dispensary facilities will be the public face of Connecticut's medical marijuana program, and therefore, careful thought and deliberation went into selection of the most qualified applicants." – Consumer Protection Commissioner William M. Rubenstein
Similar to the process that the four producers – that were awarded licenses in January – had to go through, the six state-sanctioned dispensaries were chosen through a competitive process. Nearly twenty-seven applicants responded to a Request for Applications in November 2013, and each applicant was required to provide the state with detailed information such as the applicant's qualifications and industry experience, a business plan identifying the products and a list of services it will offer. Applicants were also required to provide security features and plans to provide the local community with benefits.


(Above: A list of the six state-sanctioned medical marijuana facilities and where they will operate. After taking a substantial amount of time to figure out the process for choosing the location of a medical marijuana site, the state of Connecticut is now making great strides towards providing patients with legitimate, compassionate medicine.)
The six selected Connecticut medical marijuana dispensaries will be eligible to receive their licenses upon payment of the $5,000 license fee. The obtaining of the licenses is also pending the submission of certain final documentation – which must occur within 30 days. Once construction on any facility has begun, the medical marijuana dispensary much hire and train staff, develop educational programs and gather all necessary materials.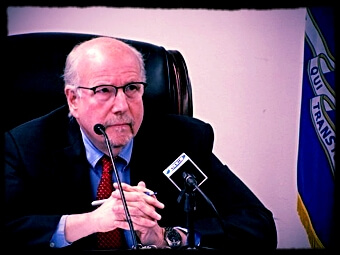 C.O.O. of MarijuanaDoctors.com John Nicolazzo said, "Being a native of Connecticut, I'm extremely excited to finally see some movement on the safe access side for patients.  Selecting the towns in which the dispensaries will be located is a huge step for Connecticut and here at MarijuanaDoctors.com we are pleased to start notifying all 1,200 patients that have gone through our system and start placing them with the dispensaries that were selected."
It should be noted that Connecticut's medical marijuana dispensaries are said to be ready to open and serve patients by the time marijuana products are available from licensed producers sometime this summer.