Arizona Set To Expand Medical Marijuana Program, Adds PTSD To Conditions
Posted by Marijuana Doctors on 06/13/2014 in Medical Marijuana Laws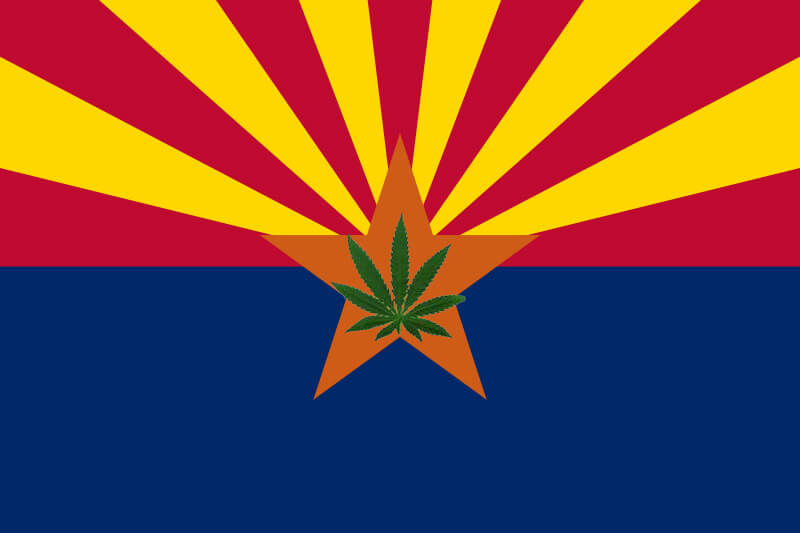 A recent court ruling in the State of Arizona has added post-traumatic stress disorder to their medical marijuana program's list of debilitating. A great win for veterans who suffer from this debilitating disorder, the State of Arizona's compassionate legislation should serve as an example that future states should follow.
Arizona State Department of Health Services Director Will Humble has been notified that he has until July 9th to accept, modify or reject an administrative law judge's ruling regarding PTSD. Under the judge's decision, sufferers of post-traumatic stress disorder will be eligible for a medical marijuana card after seeing a licensed physician.
Last December, the Arizona Cannabis Nurses Association appealed Humble's denial to classify PTSD as an ailment that could be treated with medical cannabis. While Humble initially denied the group's petition, he went on to cite a lack of scientific evidence that portrayed marijuana as an effective option to alleviate the condition.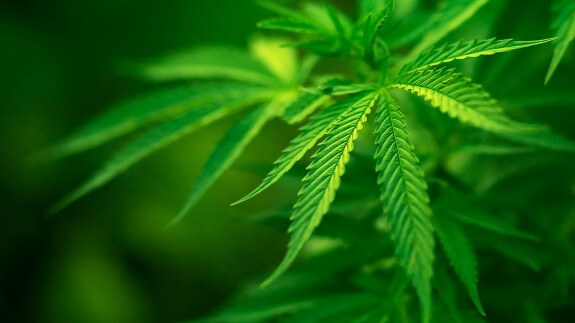 (Above: A great win for military veterans, post-traumatic stress disorder is a condition that has become quite prominent among members of the media. After studies concerning sports injuries and those who have gone through tours of duty, PTSD remains a very real condition that has debilitating side effects.)
---
Judge Thomas Shedden – the ruling judge – said that there was substantial evidence that those with post-traumatic stress disorder would receive "palliative benefit from marijuana use." He also went as far as saying that medical professionals often rely on patients' input when making off-label prescriptions for such conditions. If Humble rejects the judge's ruling, the group can appeal to the Maricopa County Superior Court.
In April, veterans lobbied lawmakers to pay for a clinical study at the University of Arizona that looks at the health benefits of medical marijuana. While the University of Arizona received approval from the U.S. Department of Health and Human Services to conduct long-delayed marijuana research, this topic of discussion has been in the works for more than two decades.