And the war rages on!
Posted by Marijuana Doctors on 04/22/2015 in Marijuana Politics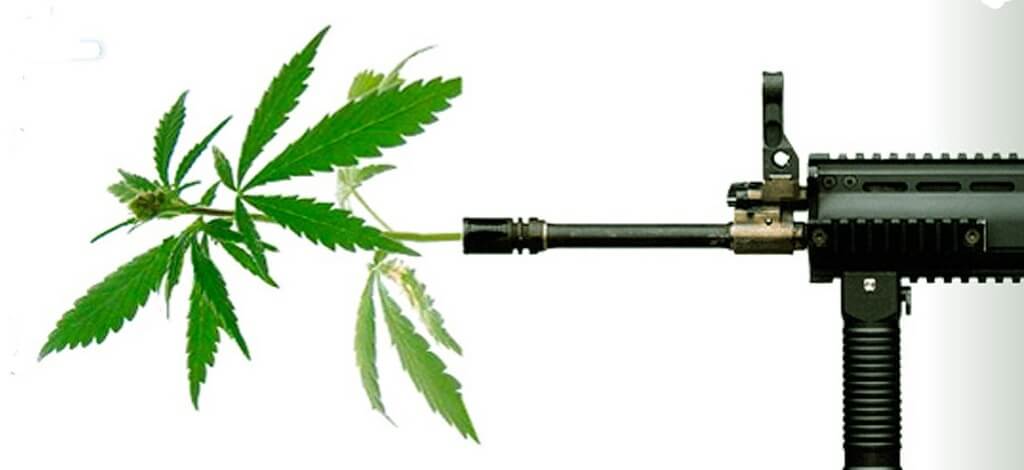 Those on the bandwagon against legalizing marijuana for medicinal purposes have found a new way to put a spike in the wheel. They now claim that CBD   rich oil extractions with hardly any THC are not actually marijuana but a good part of the plant that has healing benefits. The clueless lawmakers try to persuade us that because CBD extractions have low THC counts, the leafy part of the plant can't be considered to have medicinal power.
Still the age-old idea exists that marijuana is a narcotic with a damaging effect to 'our children'. What they are trying to do is to only get CBD oil extractions accepted and to still ban those parts of the plant that is rich in THC.
An Example of Medical Benefit
In a case study done on a child, Jaden David, who used 22 pills per day to combat Dravet's Syndrome, a CBD infused solution was given to help fight the seizures. For several months thereafter the child was practically seizure free. His father discovered though that his child sometimes responded better if THC was added to the CBD solution. CBD alone was not enough and if the law would prohibit the usage of THC, many patients would not have the full benefit of medicinal marijuana.
The marijuana plant in its natural state contains THC and CBD, but it doesn't stop there. It also has terpenes, flavonoids and many more minor cannabinoids that all form part of the package to create an "entourage effect" to contribute to the whole therapeutic experience.
Many different kinds of cannabis needed
Many different kinds of cannabis are needed to treat a vast array of illnesses. Rather than condemning the positive effects of marijuana just on half-truths and lack of knowledge, lawmakers should do their homework and stop trying to permit only CDB extracts. For too long marijuana was only seen for its psychoactive THC element that causes the high when smoked and some still use this as the greatest weapon against blocking marijuana as medicinal treatment.
Parents are reporting miraculous decreases in seizures in their children all over the USA. Maybe it is time to rather do a study on how the chemicals in the prescription drug have a damaging effect on the brain and body and to acknowledge the wondrous power of medicinal marijuana in its entire context.