Cannabis Diet Leads to Lower Risk of Diabetes
Posted by Marijuana Doctors on 09/25/2013 in Medical Marijuana Research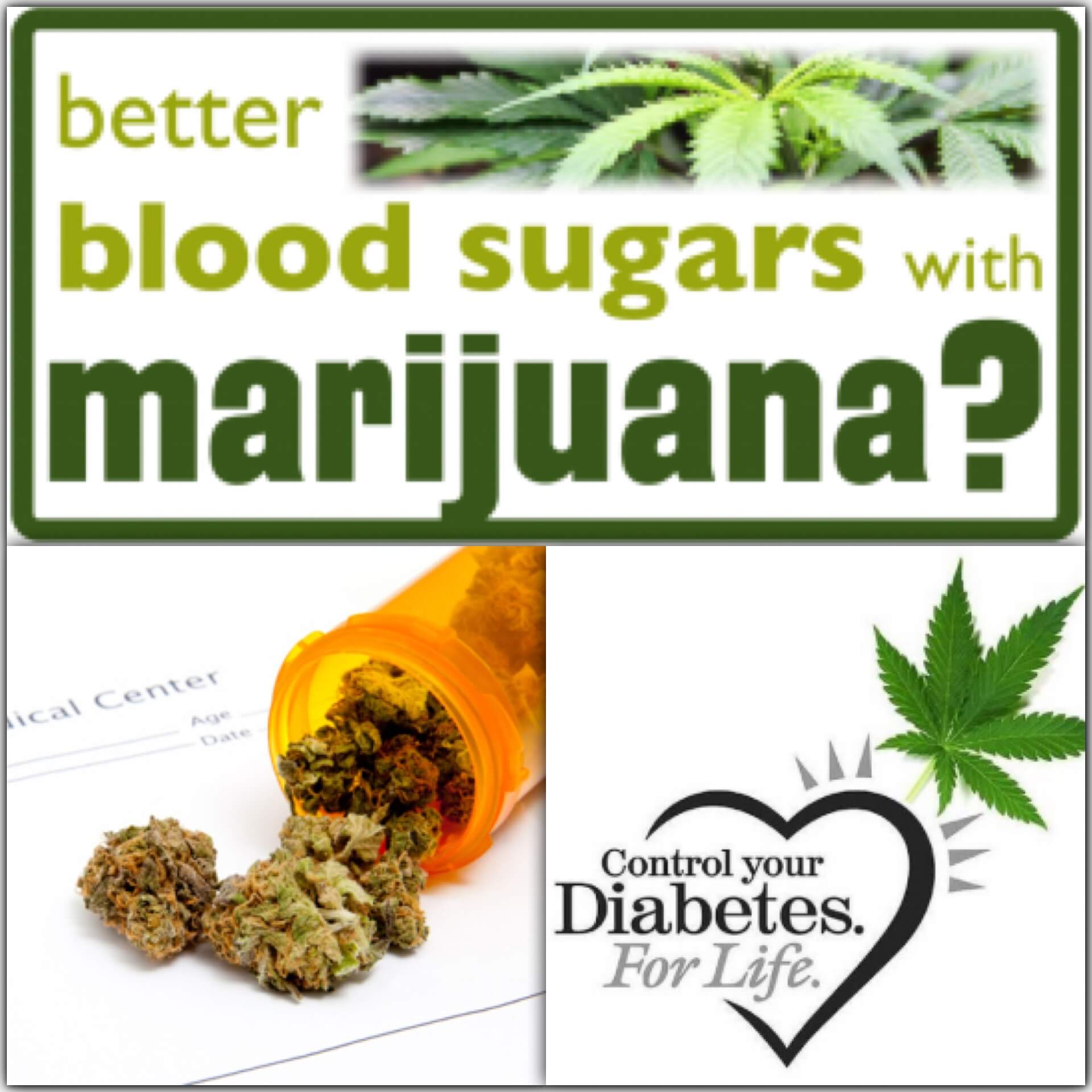 Several studies have revealed that cannabis consumption may lead to a slimmer body and a lower risk of diabetes.  But how is this possible? Marijuana smokers are known for getting the "munchies" referring to those intense food cravings that appear after smoking marijuana. Most of the times the munchies are composed of junk food including cookies, chips, sodas, chocolates, candy etc.… So how can marijuana smokers be inclined to have less body mass than their non-smoking counterparts?
This phenomenon relied on a pile of statistics, which only showed two factors associated with marijuana smoking. The first fact was that cannabis users had smaller waists and the second was related with the blood sugar levels, which appeared in a controlled range amongst marijuana smokers. Though these two facts are correct there are other results to be considered. The American Journal of Medicine study showed that amongst five thousand cannabis users they showed 16% lower rate of fasting insulin levels released their latest study. The lack of high levels of fasting insulin relates to the regulation of the body´s blood sugar level, which makes the cannabis user a "non-candidate for diabetes". The study also showed that cannabis users presented a high presence of good cholesterol, which leads to a lower risk for heart attacks and artery obstruction. So far cannabis has shown a variety of advantages associated with its intake, but the question still remains, how is it possible to be skinnier with a higher caloric intake?
Cannabis show an increase of appetite amongst new users, this happens because receptors in our brains are stimulated by cannabinoids, people who has been smoking cannabis for a long period of time, seem to sensitize to the cannabis stimulus becoming weaker or deactivating themselves. Marijuana users also present a faster metabolism, which helps them to break down and burn the calories they´ve taken. Although nowadays we can rely on studies and facts that help us understand the benefits of medical cannabis, the immense opportunities this plant may potentially provide us are still vastly unexplored.