A shift in Federal Priorities in terms of Marijuana Enforcement
Posted by Marijuana Doctors on 10/22/2013 in Medical Marijuana Laws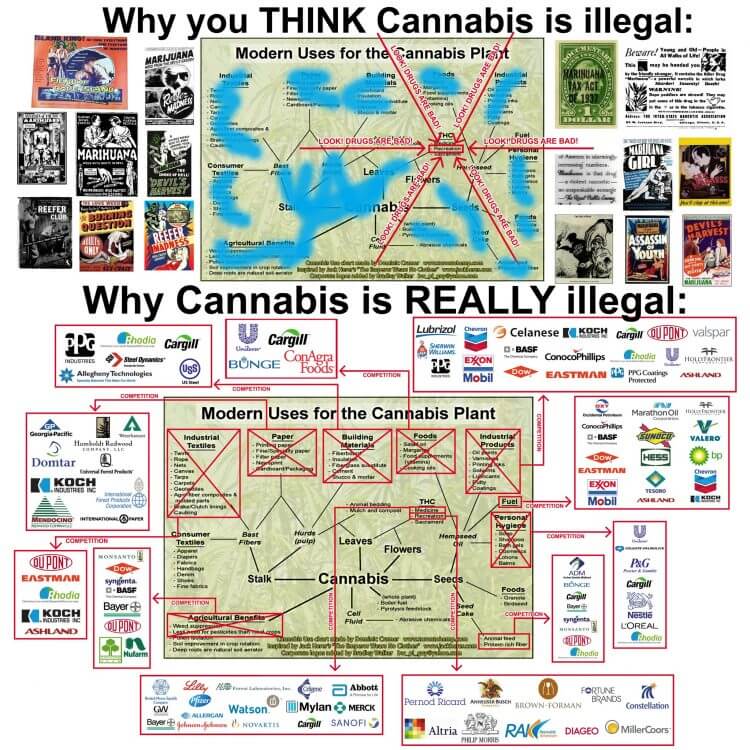 Holder
announced that they would not go after legal marijuana states as long as they have "strict guidelines". This is a major victory "on paper" but as we have seen with the Holder way of doing things is that they would say something publically while busting down a dispensary or a few hundred in legal states.
Holder also spoke about reforming the sentencing for low level no violent offenders and for many people, especially medical and recreational marijuana victims, would mean a massive fine but no jail time.
They wish to target Kingpins and major players which is a good idea. Their aim is to reduce the stress on the prison system and refocus their resources to target massive cartels and the works. While this would have some impact on the regular user, you can rest assured it will not stop the arrests and fines from continuing. Only until Repeal on cannabis prohibition is set up will we be able to see some significant change.
The announcement a few weeks ago made many marijuana activists rest easier and others more relaxed on the fact that the cannabis legalization effort is paying off. The problem however is that many times this administration has told us things which simply did not happen.
The American people are ready for cannabis legalization; they have expressed their interest in the polls, online, on every conceivable public forum and are voicing their demands. While this policy shift is a step in the right direction it is a step of an infant and not the giant leap we require. There are medical marijuana growers being jailed and patients being deprived of their medicine. Recreational users are being locked up and the prison system is quickly filling up.
The US has about a quarter of the world's prison population which only goes to show that the land of the free is starting to look more like the land of the "locked key".
I wish to simply take this action as it is, a passive admittance from the current DoJ heads saying "we know we're wrong but we're not willing to give up our cash cow just yet". Let this be only the beginning of the shift in approach to drug enforcement. Continue to voice your opinions and continue to flood those representatives with letters upon letters and let's set the captives free.