9 Florida Physicians Legally Allowed To Order Marijuana Oil
Posted by Marijuana Doctors on 12/08/2014 in Medical Marijuana News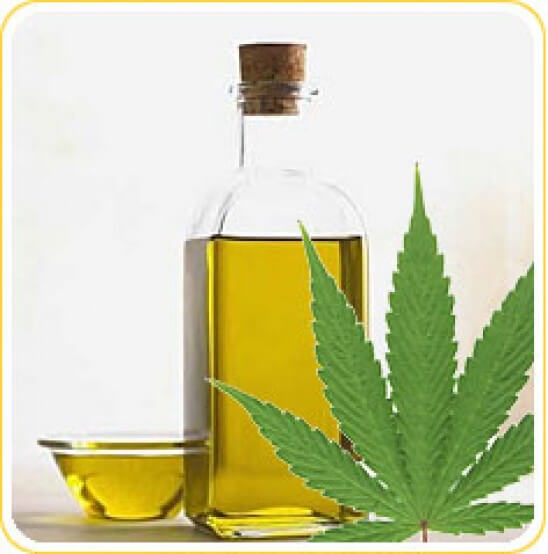 Breaking News, 9 Florida Physicians Legally Allowed To Order Marijuana Oil
Under the Charlotte's Web law, 9 doctors in the state of Florida have legally been given the go ahead to start ordering a cannabis oil that is processed from a low-THC strain of marijuana. The Floridian law also mandates that each doctor complete an 8-hour continuing education course (CME), and pass an examination.
Louis Rotundo, who lobbies for the Florida Medical Cannabis Association (FMCA), believes that, "This is probably one of the better kept secrets – that this course is ready." The course has been available for approximately 2 weeks now.
Rotundo says that because there is so much confusion with regards to the proposed rules for the Charlotte's Web law, because the FMCA challenged the proposed state regulations for medicinal marijuana, which unfortunately delayed the Charlotte's Web law from being implemented. Rotundo says that he feels some physicians will opt to wait and see what the rules are going to be before deciding whether or not to follow down this grassy path.
Chris Moya, doesnt share the same sentiment, instead he says that, "The apathetic numbers indicate the demand is not out there amongst physicians and families. A good example of patient demand not being what many claimed it was during session."
There are currently approximately 125,000 children in Florida who are suffering from the incapacitating effects of severe epileptic seizures.The families of these children, were amongst those who convinced lawmakers that it was high time to pass SB 1030 back in May of this year. The measure enables physicians with the legal right to order a low-THC cannabis oil for their patients suffering from severe and persistent muscle spasms, to epileptic seizures of critical and sometimes fatal proportions.
Writing for a neurology news site called Medscape, Michael Schatman speculates that doctors are disinclined to want to treat any of their patients with marijuana, for fear of legal recourse leaving them in a position where they are no longer allowed to prescribe controlled substances to their chronic pain patients. "The reality of the license to prescribe controlled substances being issued by the U.S. Department of Justice Drug Enforcement Administration clearly has served, for many physicians, as a deterrent to the authorization of medical marijuana," writes Schatman.
The CME course will be conducted by the Florida Medical Association and the Florida Osteopathic Medical Associate. It is an online course that costs $995.
The FMA is prohibited from revealing the names of the physicians who have already complete the CME course, as per privacy regulations. According to a spokesperson, a 10th doctor has also registered, and is in the process of completing the 8hr course.
Although Florida law will legally allow for Charlotte's Web oil beginning 2015, there is still no indication as to when the oil when actually be available. The Department of Health is in the process of defining a set of regulations that will include licensing procedures for growing cannabis, and have declined to say when the proposed rules will be published. "The Department of Health will consider all options that will most expeditiously get this product to market to help families facing serious illnesses," said Nathan Dunn, DOH communications director.
Jason Draizin, CEO of MarijuanaDoctors.com was very excited when hearing the news, and commented that, ""MarijuanaDoctors.com have contacted the Director at the Florida Osteopathic Medical Association FOMA, regarding the CME course for doctors.  We are pleased to announce that we will be sending the director our course curriculum about medical cannabis, in the hopes of offering an equivalent course for physicians in the very near future."