2 Chainz Smokes Nancy Grace Out Of Debate On Marijuana Legalization
Posted by Marijuana Doctors on 01/23/2015 in Medical Marijuana News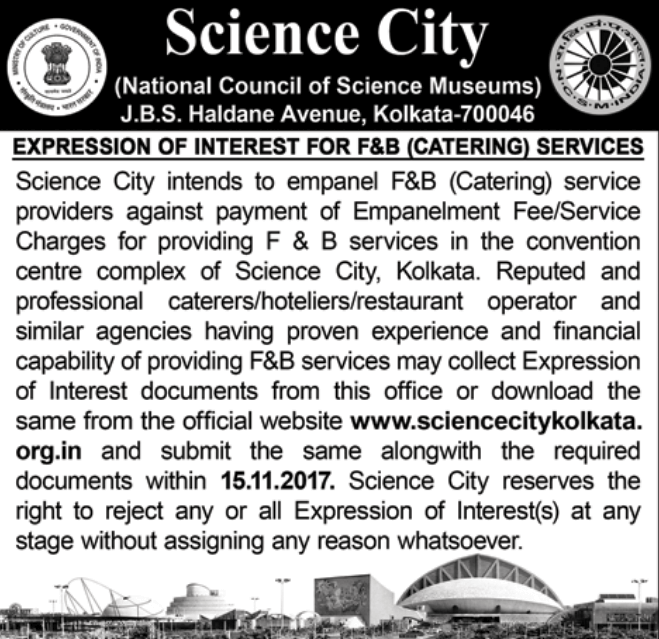 Nancy Grace, known for her outspoken and dramatically outlandish news anchoring tactics as host of the show HLN, recently got into the ring with rapper 2 Chainz, to debate whether or not pot should be legalized. True to Nancy-Grace-style the argument got heated as Nancy seemed to be overcome with a case of reefer-maddess, spouting dubious facts as her misguided rage gushed through.
In an attempt to censure the rapper, 2 Chainz, for his pro-marijuana viewpoint, host, Nancy Grace, resorted to showing video clips of reckless mothers plying their young kids with joints.
"What I'm trying to say to you is, if this is legalized, then everybody is gonna have unlimited access to pot. And unlike other people that are responsible, irresponsible child abusers are going to have free access," exclaimed the host.
The hip hop artist discredited the hosts opinion pointing out that marijuana is already widely available throughout the legal states of the US, which meant that an irresponsible person already the access she was referring to. Despite this, the rapper insisted that it still makes more sense to legalize, regulate, and tax, cannabis. He maintained that education was the solution, not overcrowding the prisons while quietly sweeping it under the rug.
The rapper continued to puff rings around Grace as he went on to highlight the dangers of alcohol vs marijuana. "It's the same thing we talked about earlier, darling, with the legalization of alcohol. You will find some footage like this, but everybody is not [giving it to their kids. Some people actually love their children. Some people know that it's obviously wrong, so this is nothing to really argue about; these people are obviously imbeciles. You can't use this case to define an entire community," said 2 Chainz in reference to the notion that drinking 10 times the recommended serving of alcohol may lead to fatality, while in vast contrast, an individual would have to consume 20,000 to 40,000 times the amount of THC in a joint before risking fatality.
Erik Altieri, communications director for marijuana-legalization nonprofit NORML, commented in a statement to the Daily Beast that, "It is unfortunate that Nancy Grace is content to continue her groundless fear-mongering campaign against the responsible regulation of marijuana. With her outrageous claims that marijuana legalization in Colorado would set off a statewide crime wave proven false by the fact crime was down across the board in the state in 2014, it seems she is willing to keep tilting at windmills for the sake of ratings rather than simply admit she was wrong. One has to wonder, when it comes to Nancy Grace and her outlandish remarks, is reefer madness to blame?"
"2 Chainz is right, alcohol is responsible for more deaths and accidents every year, while marijuana has no known record of any fatal overdose. It is the safer alternative for adults who wish chose a more natural way to decompress from the daily pressures of our over-stimulated, high-paced, modern world. It only makes sense to legalize, regulate, and tax, pot the same way we have been doing to alcohol for years,"  said the founder and CEO of MarijuanaDoctors.com, Jason Draizin. MarijuanaDoctors.com is the only nationwide online network of physicians offering patients in each of the legal states the ability to not only find a marijuana doctor who is compassionate and conveniently located to them, but also schedule their appointment and pre-qualify before hand too.